SAVE ON YOUR ENERGY BILLS!
One of the Most Cost-Effective Way to Lower Heating and Cooling Bills
Having the proper amount of insulation is absolutely necessary to prevent your home from losing heat in the winter and gaining heat in the summer.
Ultimate Gutter Guard's eShield™ energy barrier's state-of-the-art foil laminating technology is one of the most cost-effective way to lower your heating and cooling bills.
Keeps Heat Out When It's Hot and In When It's Cold
It keeps heat in your home when the weather is cold and keeps it out when the weather is hot.
eShield™ works to stop the #1 mode of heat transfer – radiation heat. Yes, radiation is the single most significant source of heat loss and heat gain in a home!
eShield™ foil insulation has the highest E-value rating on the market, meaning it excels in blocking heat transfer via emission to the tune of 97%. As a retrofit product, this foil insulation can be installed on top of existing insulation, so there is no need to pay extra for removal or replacement.
When eShield™ is combined with existing insulation, your home will be transformed into a fortresses of energy conservation.
All of our products are professionally made in the U.S.A.
eShield™ Benefits:
Keeps heat in when weather is cold and keeps heat out when weather is warm
Helps to reduce your energy bill
Effective for the life of your home without settling, condensation or mildew
Never needs replacing or maintenance
Fire resistant
Free from dangerous fibers, off gassing or asthma causing allergens
Pays for itself faster than all other home improvements
eShield™ is Energy Star certified by the U.S. Department of Energy
It's "Through the Roof"
Ever heard the saying, "Costs are through the roof?" Well, that's about how it works when it comes to energy efficiency as well.
Just like the human body loses most of it's heat through the head… most of your home's heat loss occurs through the roof. And most of the heat gain of your home occurs through the roof as well.
Ultimate Gutter Guard has professionals that can assess your home's energy situation and recommend the product(s) that your home needs.
If you want to learn more about the benefits of our eShield product give us a call now at 123-456-7890 or fill out the quick and convenient contact form on this page.
Ultimate Gutter Guard is committed to helping  you increase the energy efficiency of your home!
Ask Us About 0% Financing†
During Your FREE In-Home Consultation!
4 Steps to the Perfect Attic Insulation System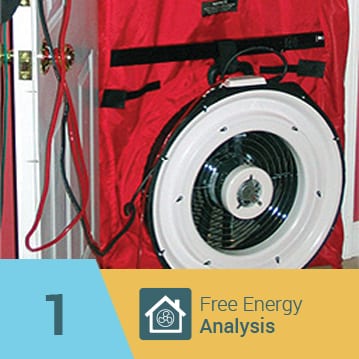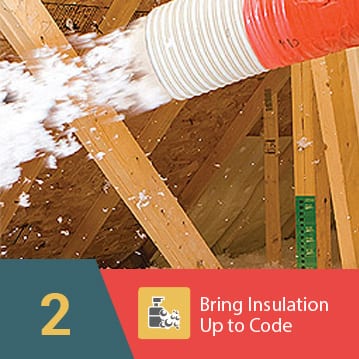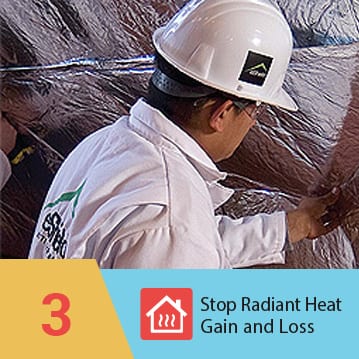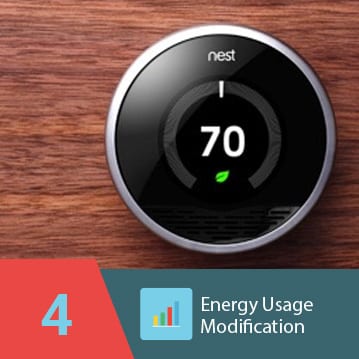 (Y)our Inspiration Gallery